Preventing Slips, Trips and Falls to Members of the Public
Course Name: Slips, Trips & Falls – Improving Safety During Cleaning Operations
This online training course provides cleaners with an understanding of how to prevent slips, trips and falls when cleaning areas frequented by the public. Cleaners tasked with floor care very often put the public at risk, by failing to use necessary precautions. Our course ensures cleaners are aware of the risk involved and their role in preventing these types of accidents and incidents.
The Course Includes:
Learning Outcomes:
visibility362 Users have taken this course close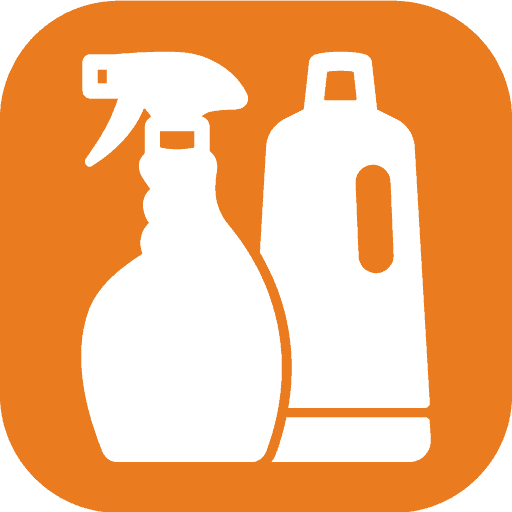 Slips, Trips & Falls – Improving Safety During Cleaning Operations
£25.00 +VAT
Courses

Price per Course

1 - 10

0%

£

25.00
11 - 25

12%

£

22.00
26 - 50

28%

£

18.00
51 - 100

52%

£

12.00
101 - 200

62%

£

9.50
About Preventing Slips, Trips and Falls to Members of the Public
This course explores the role and responsibilities of cleaners to ensure that their work practices do not affect the safety of the common public. At a minimum, their cleaning operations should not add to the problem, for example, leaving a wet floor after cleaning, which someone then slips on.
Why Is Preventing Slips, Trips and Falls to Members of the Public Important?
Slips, trips and falls are among the most common workplace hazards contributing to serious injuries each year. These accidents are responsible for over a third of all reported major injuries and cost £512 million annually, as per Health and Safety Executive (HSE).
Providers of cleaning services have a legal responsibility to protect their employees and anyone else that may be at risk. They also hold a financial obligation to protect their organisation from the costs of health and safety fines and claims.
This preventing slips trips and falls to members of the public online training course helps to minimise the risk of this common workplace hazard that puts the general public at risk.
This course contains the following sections:
Case Study 1: Ward v Tesco
Case Study 2: Green v Asda
Don't Be the Cause of the Problem
Follow Your Training
Be on the Lookout for Problems
Maintain Good Records
Why Choose Preventing Slips, Trips and Falls to Members of the Public with Human Focus?
This online training course ensures cleaners understand their role in preventing slips, trips and fall accidents. It helps to protect cleaners, the public and the organisation from the consequences of such incidents.
Ready to Get Started?
We have trained over thousands of organisations towards more
legislative compliance. Let us help your organisation too!
Preventing Slips, Trips and Falls to Members of the Public Certification
End of Course Assessment
At the end of the course, users must complete an end of course assessment before earning their certification.
The end of course test is:
100% online
Multiple choice
A score of 80% is required to pass the test.
Approved Certification
The downloadable printable certificate certified by CPD will be issued instantly on course completion.
What does my certificate include?
The preventing slips, trips and falls to members of the public certificate includes Trainee's name, Company name, Course name, Date of completion, Expiry date and name of the approval body.
It was not until 2014 that I felt comfortable defending claims.
Prior to then I defended on best terms basis.  Since then we have been able to defend claims due to extent of the Human Focus health & safety training records.
Human Focus e-Checklist isn't just a safety tool, this is a commercial benefit.
Using this Human Focus to train our engineers eliminates travel time and significantly reduces the cost of this training.
We are also not required to pay the costs for an internal trainer to attend site nor any costs associated with being an approved training provider.
Human Focus Content Builder – the best investment for clients.
Got a question?
Our experts are on hand to assist either via email or phone. They are available Monday to Friday 9 am – 5.30 pm.